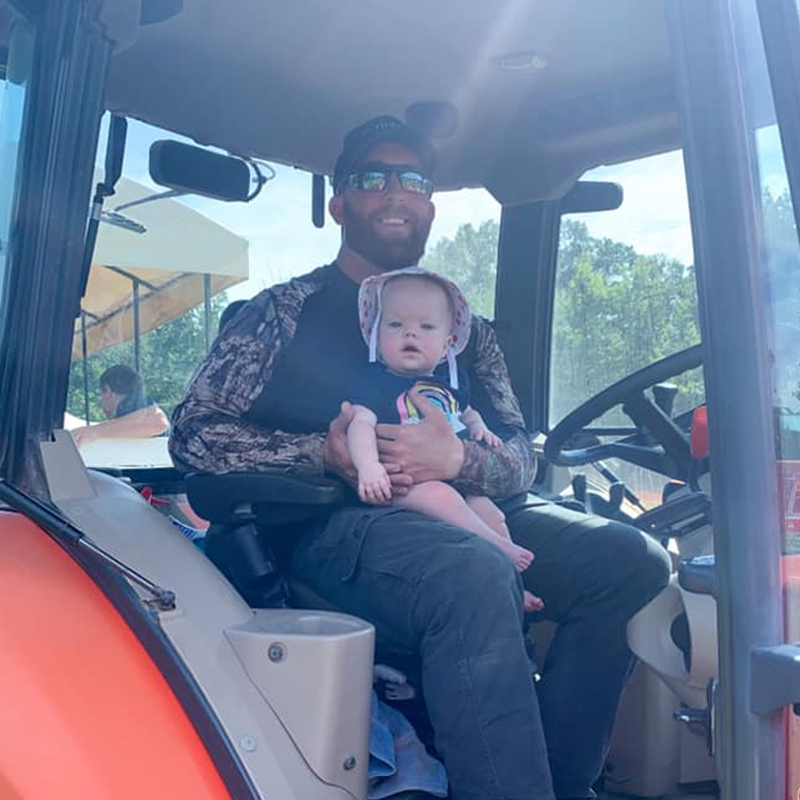 Meet Our Family
Est. 1927
Fresh. Local. Family. Those three words embody who we are as a West Virginia small business and pave the way for our mission of "being fresh, growing local, and embracing family". We strive to be FRESH in our ideas & products, grow LOCAL goods to support our community, and embrace FAMILY – ours and yours. When you arrive at Gritt's Farm, you're part of our family, too.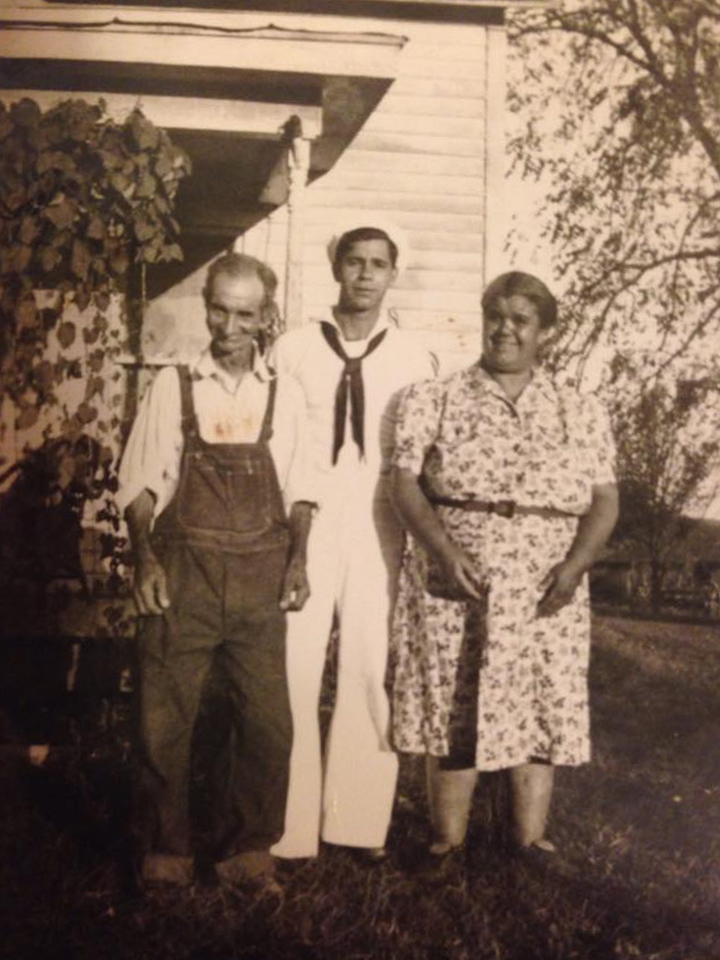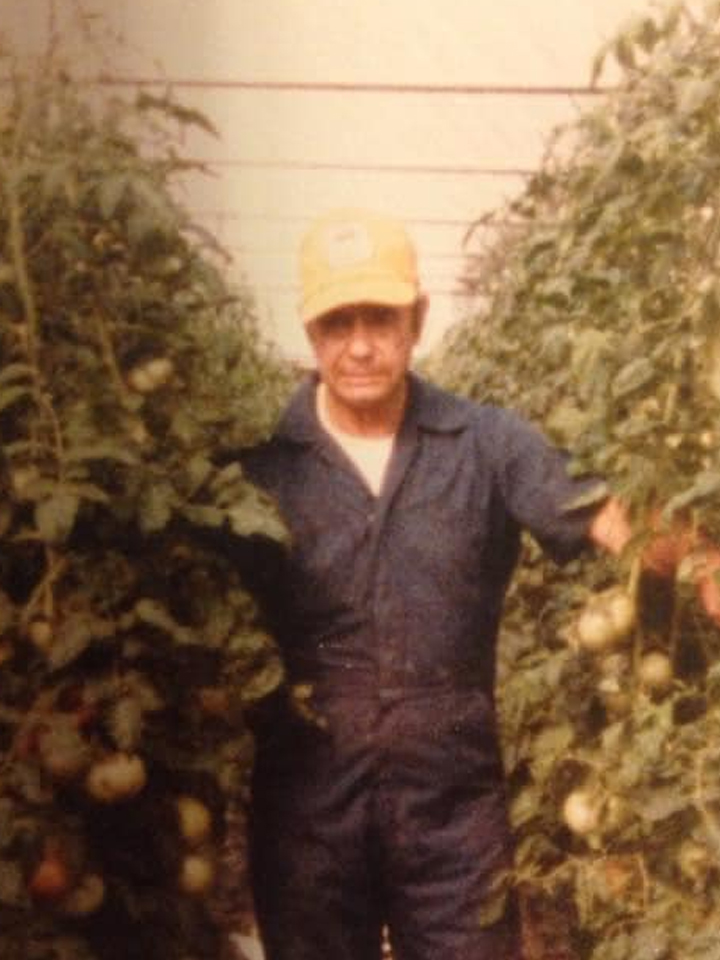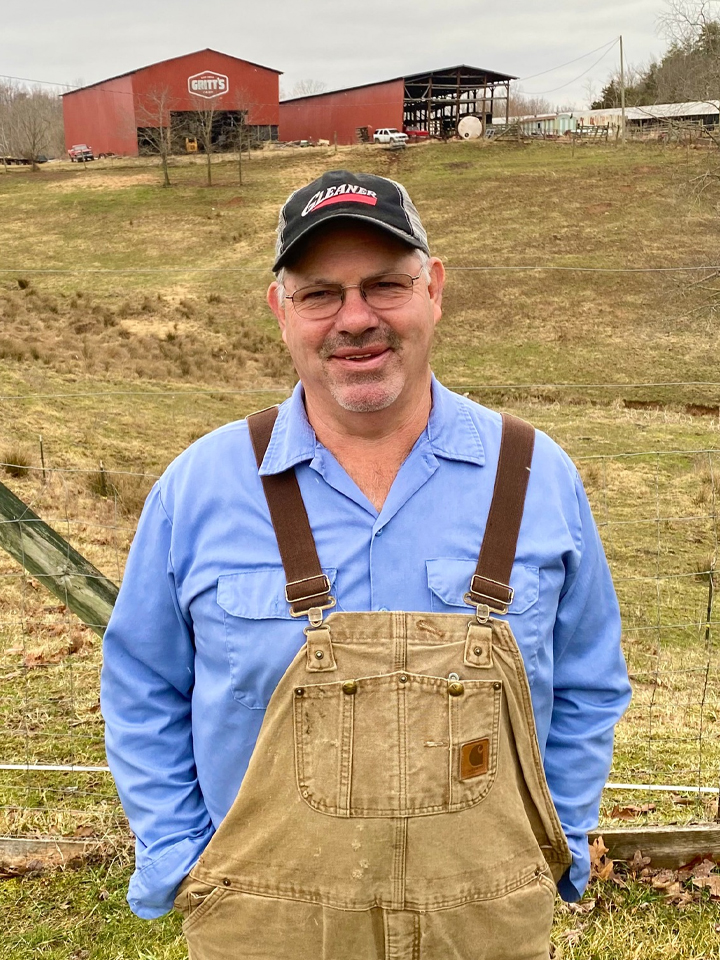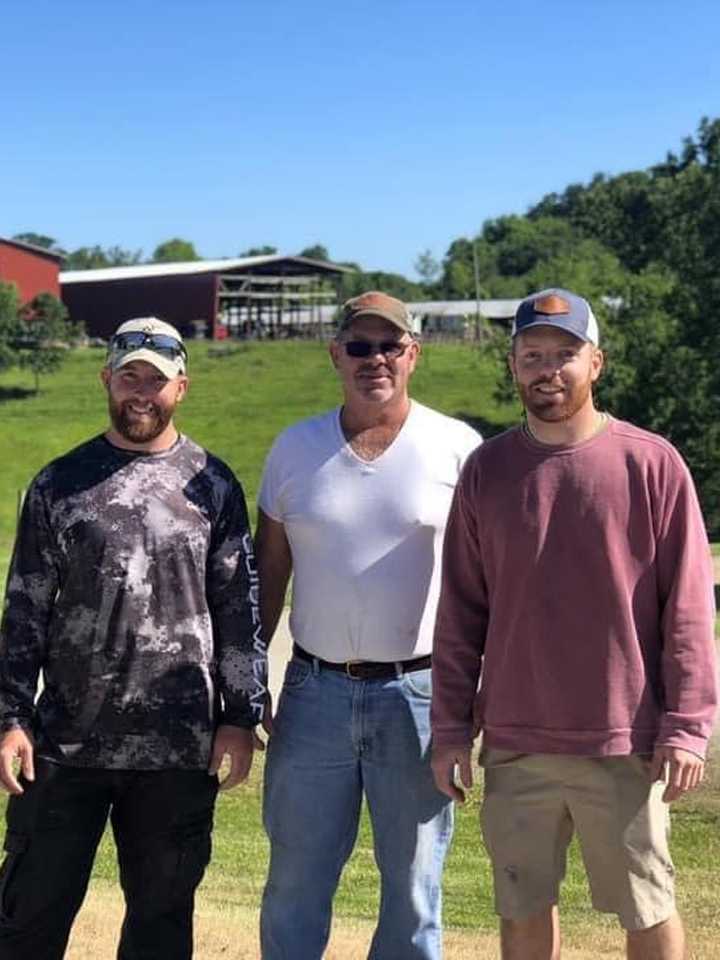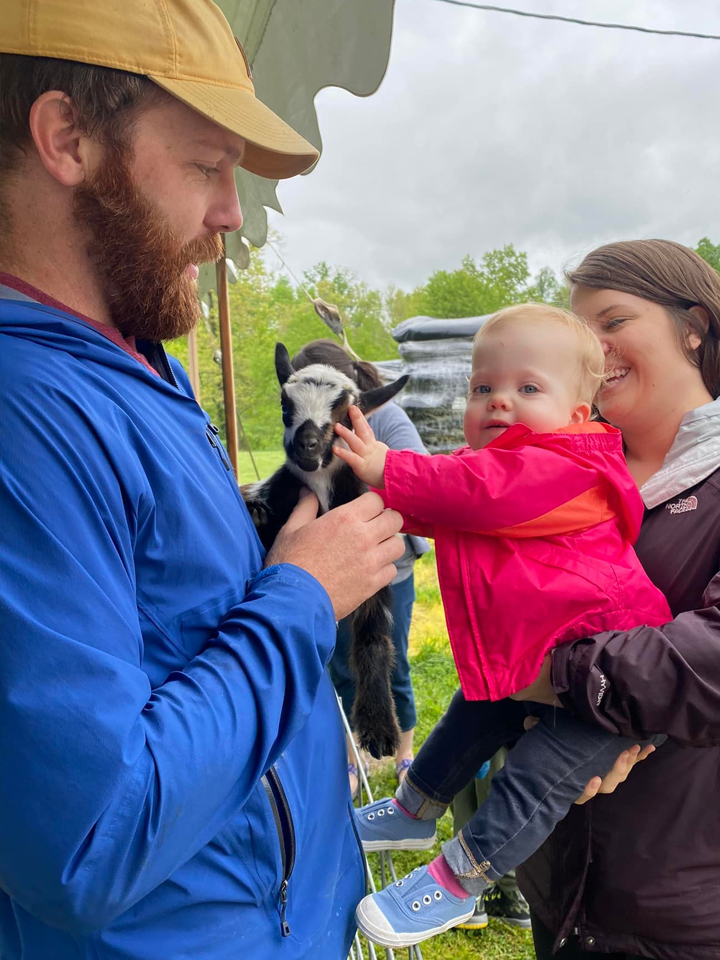 Since 1927, Gritt's Farm has played an active role in the Kanawha Valley and in our community. We have changed, evolved, and adapted our business to serve the needs of local and regional customers over time. From the old days of delivering eggs door-to-door, building hydroponic greenhouses, and discovering Agritourism, we continue to evolve and plan for future generations.
Our family roots began in Buffalo with Veto and Nally Gritt's establishment of our current farm operation. Bob Gritt (third generation) is the current owner & operator of the farm. The family's fourth generation manages day-to-day operations, and the fifth generation is growing up at Gritt's Farm today!
The diversity of our business model, multitude of crops, companion products, and support of other local farms has helped us weather many storms and the volatility of agricultural income. Pick Your Own experiences, Agritourism, and our Farm Share program that we offer to guests make us unique and lively. Our relationships with growers and suppliers are truly local, most within a 50-mile radius.
As a family, we are proud of our contributions to the community of Buffalo and Putnam County as we serve as stewards of the land, provide employment opportunities on our farm and in our retail locations, and grow and provide farm-fresh products. The combined 400 acres of our farm land provide beauty, connecation, and healthy food options for our community. Over 100 individuals are employed at Gritt's Farm throughout the year, allowing us to contribute to the growth of our local economy. As a long-standing employer in our community, we've have had the pleasure of working with multiple generations of families and life-long friends. We look forward to welcoming you to Gritt's Farm.