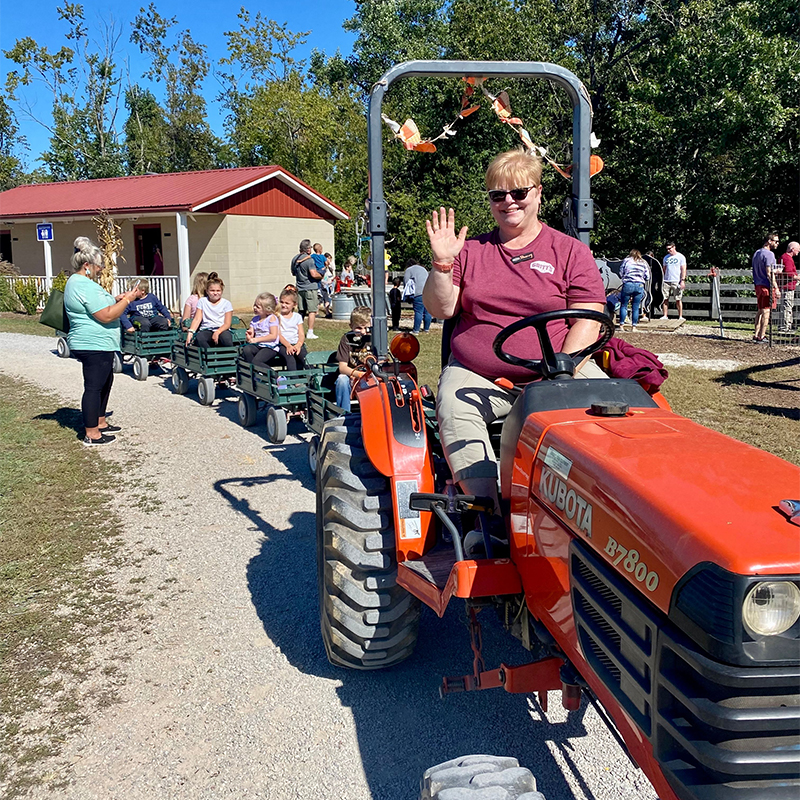 Gritt's Fun Farm
Gritt's Fun Farm is now closed for the Fall 2023 season. Thank you for visiting and we will see you in 2024!
Experience Gritt's Farm in its full glory. Each fall, all 300 acres of our Buffalo, WV farmland transform into a fall fun destination. Gritt's Fun Farm features more than 30 attractions for families & friends to explore!
The following information is to be updated for Fall 2024.