Gritt's Fun Farm Attractions
Whether it's pumpkin patchin', corn mazin', or apple cannon blastin', there's a little somethin' for all!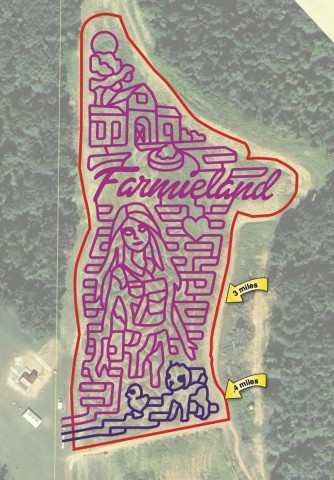 Explore Farmieland! A corn maze inspired by the most popular movie of the Summer, Gritt's Farm invites friends & family to travel through "Farmieland" this fall!
Front Playground Attractions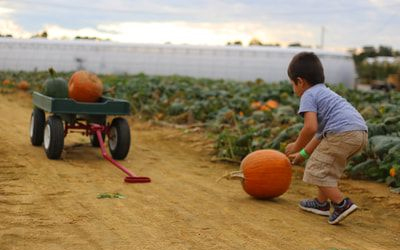 Pumpkin Patch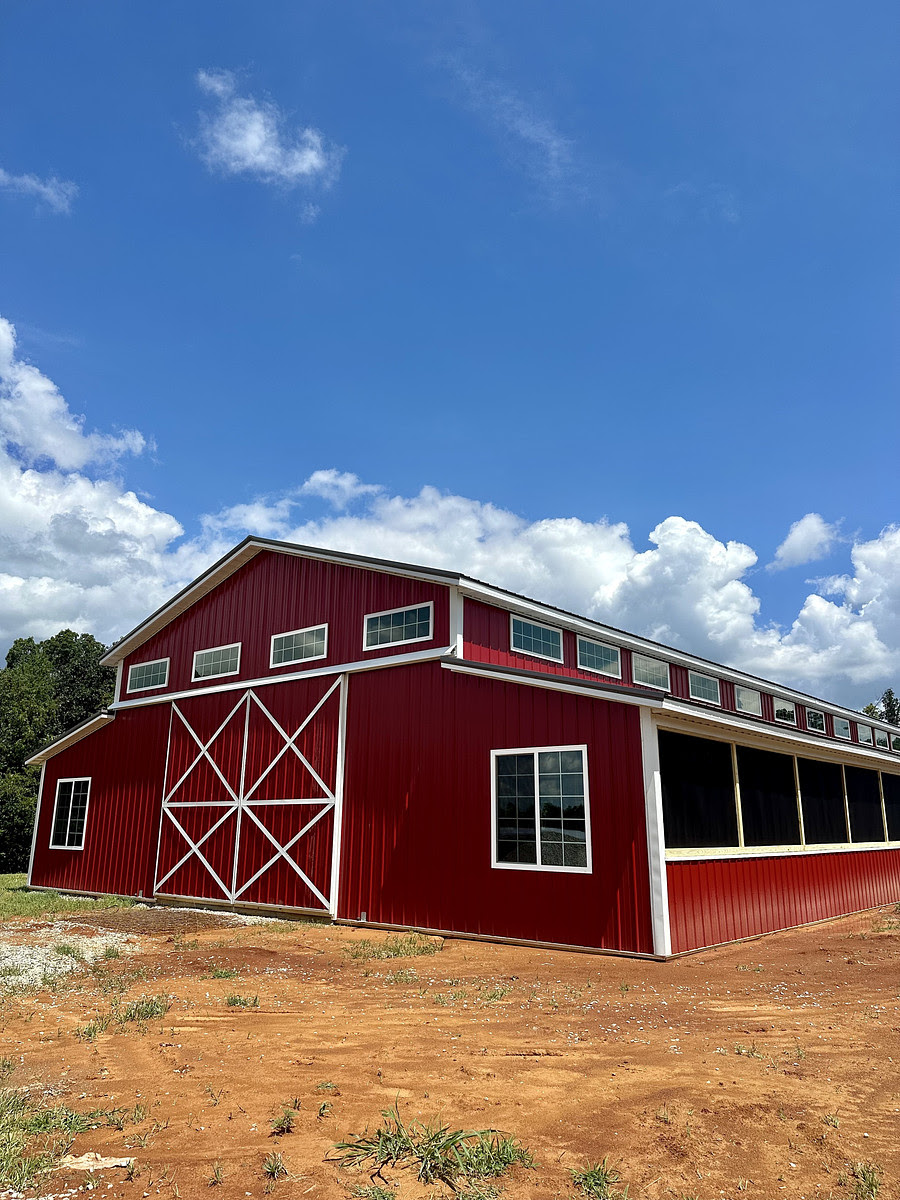 Corn Barn (NEW!)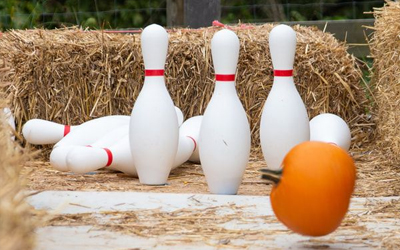 Pumpkin Bowling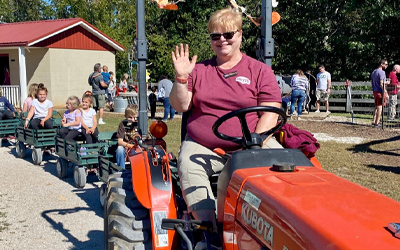 Tractor Train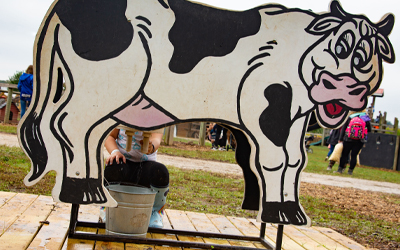 Cow Milking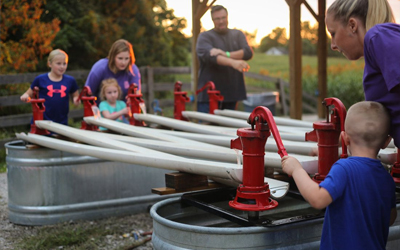 Rubber Duck Racing
Corn Slide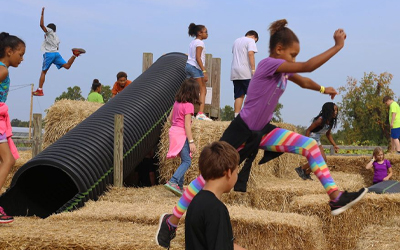 Hay Maze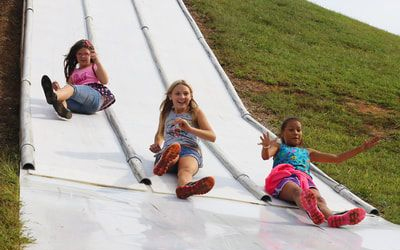 Slide Mountain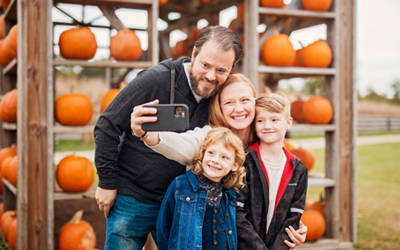 Pumpkin House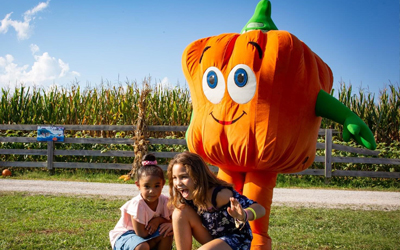 Weekend Spookley Visits at the Pumpkin House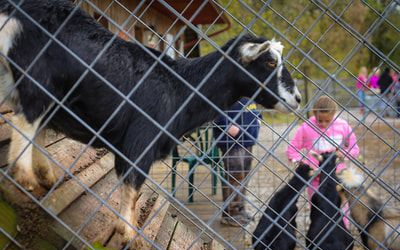 Goat Barn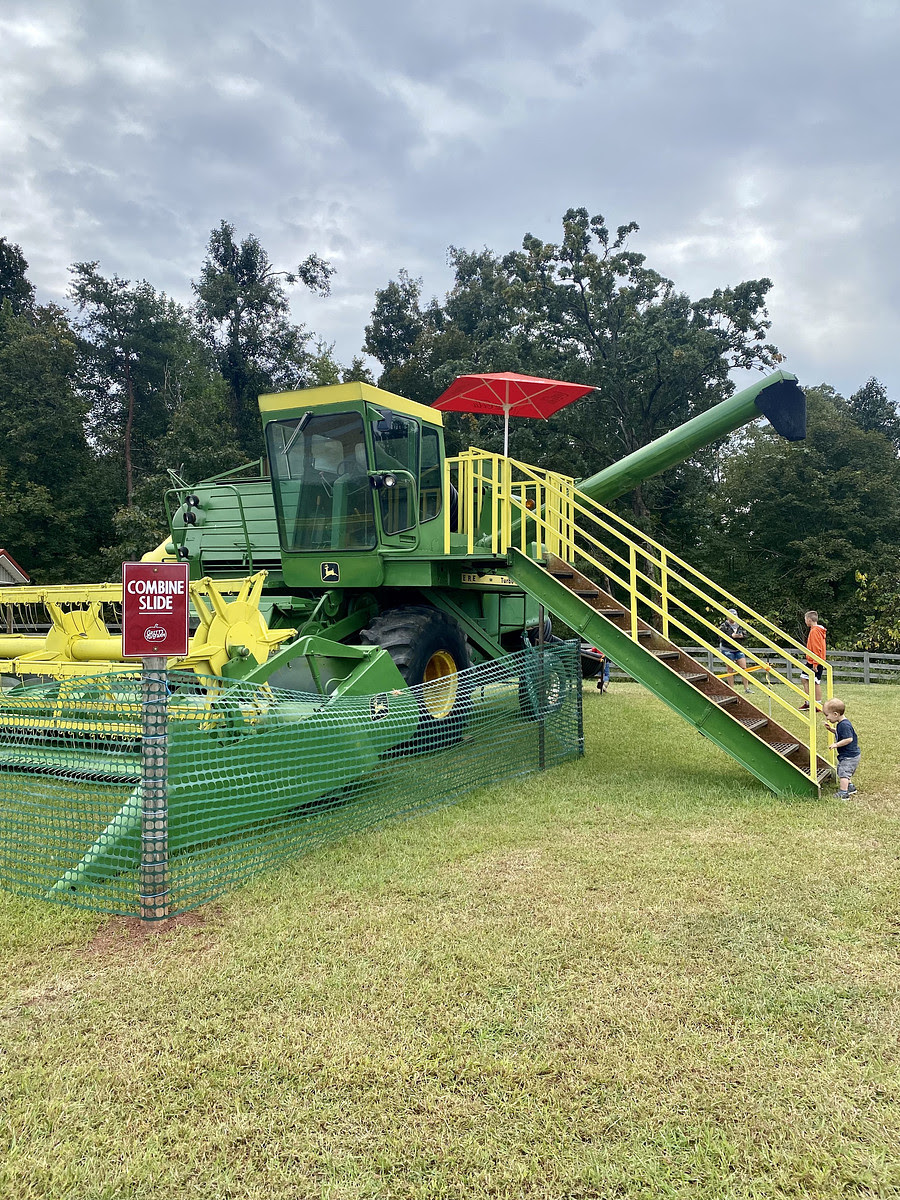 Combine Slide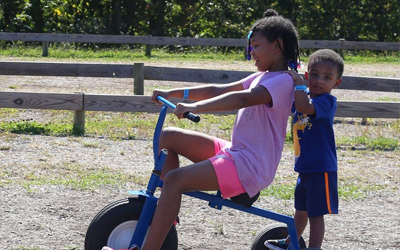 Tricycle Track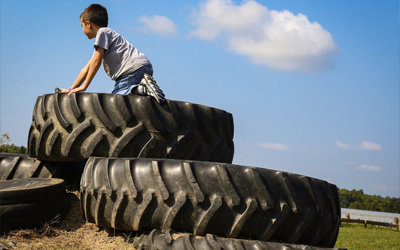 Tire Mountain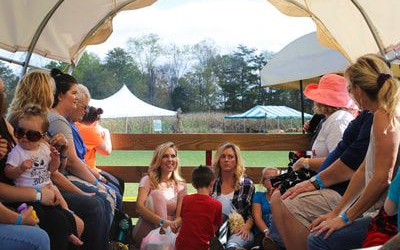 Wagon Rides
Niko & Pals
Back 40 Attractions – Hop on the Wagon Ride & Enjoy!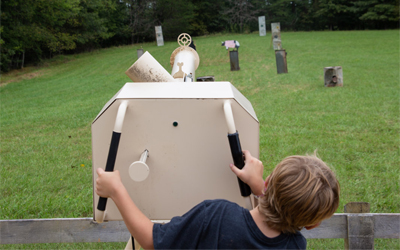 Apple Cannons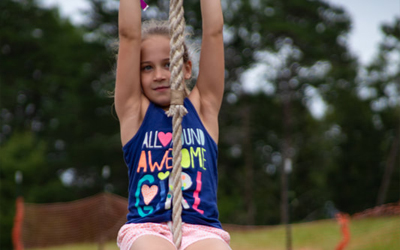 Zip Lines
Now included with a General Admission Ticket!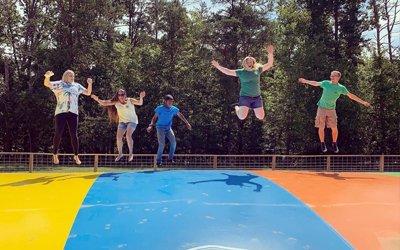 Jump Pillows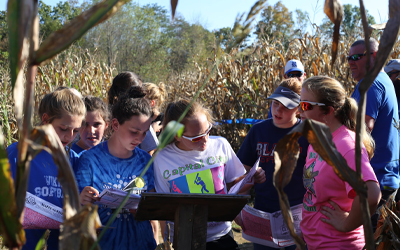 Farmieland Corn Maze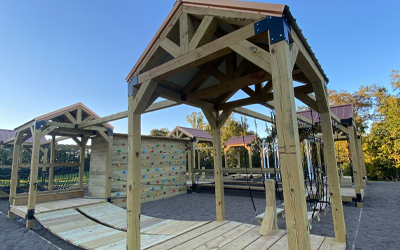 Adventure Course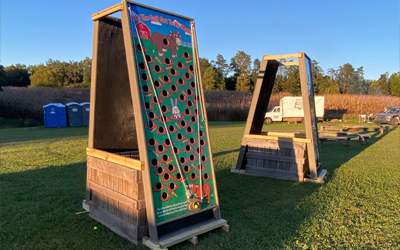 Giant Puzzles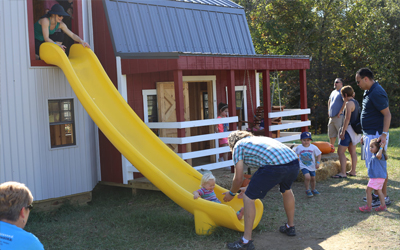 Play House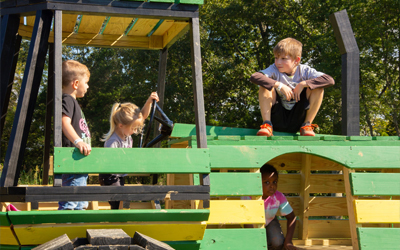 Tractor Play Set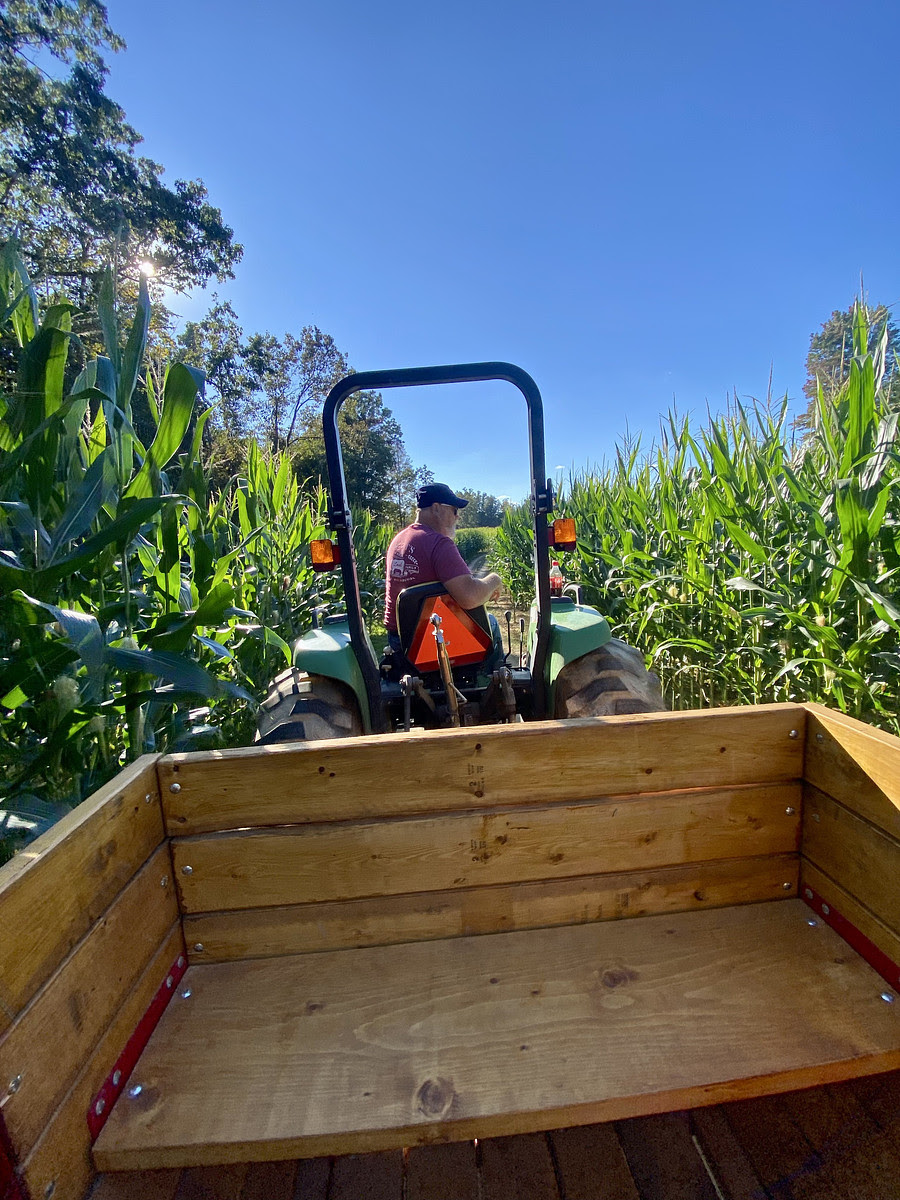 Grain Train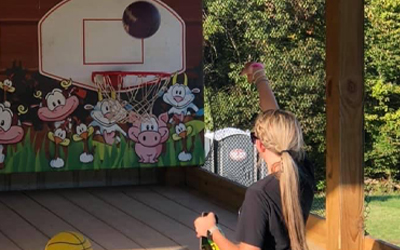 Basketball Shoot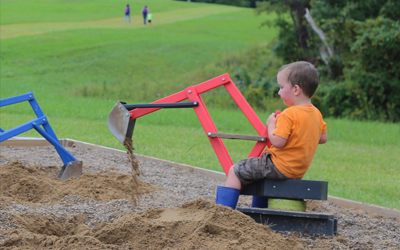 Sand Boxes