We grow it all for you at Gritt's Farm.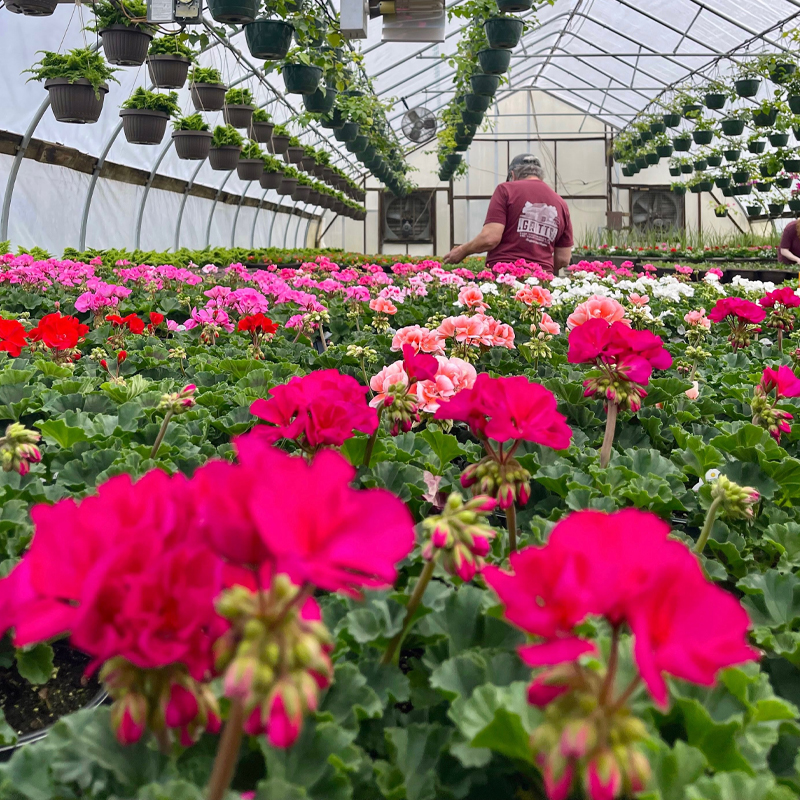 See What's Growing
Check out our facebook page to see all that's in season right now!
From spring – fall, our greenhouses & fields are filled with colorful plants & fresh produce.
Annuals
Bring color to your landscape.
Perennials
Plants that give year after year.
For shade, character, and privacy.
Fruits, Vegetables, & Herbs
For gardens, kitchens, and dinner plates.